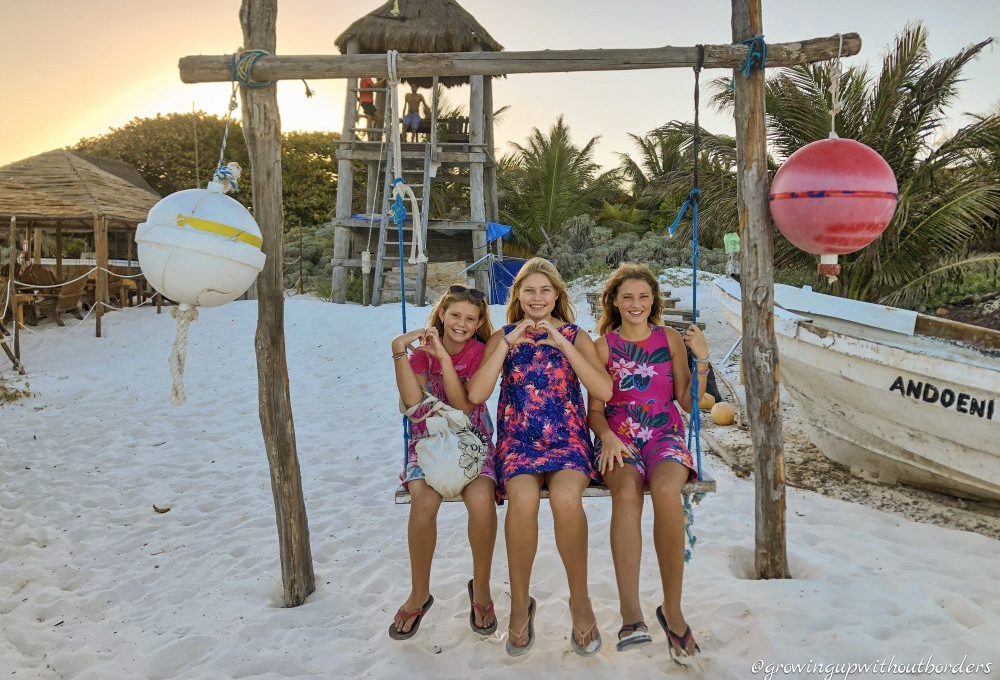 Welcome to Geography Made Fun!
If you've been bored in class learning geography from a text book and you want to learn in a fun way, we invite you to CLICK HERE to join our Geography Made Fun: Learning Geography from a Kids Perspective
~ Julia, Angelique & Chloe
How To Make Money Online So You Can Do What You Really Want
Join our online course and kick start your online business. CLICK HERE to join!